I'm knee deep in Christmas prep. I know I'm not the only one. With all my to-do's on my to-do list, I kind of forgot to add a big one - I forgot to do Christmas cards this year.
Did you, too?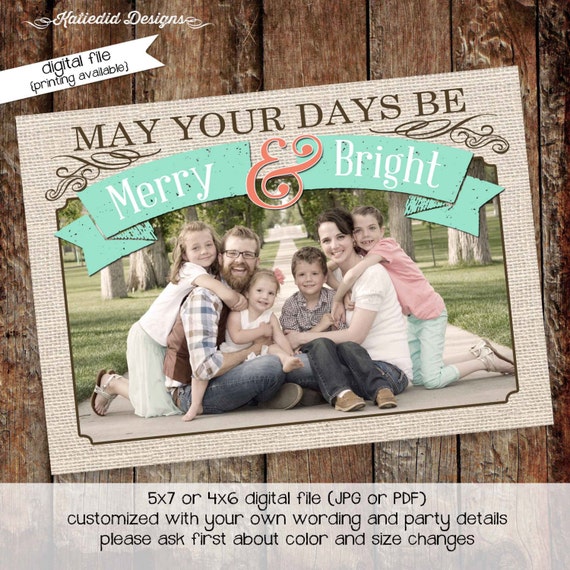 If so, I have great news. I'm lucky enough to be friends with a very talented gal. I'm pretty sure I've mentioned her before. It's Katie from
Katiedidesigns.
Katie has always been really great about supporting my kids, especially Miss M and her fundraisers so I want to return the favor and share some love.
Today, Katie is spreading the word to everyone, who like me put off getting cards, that there is still time to order. I saw her Facebook message and about did a cartwheel in my living room. I resisted though, cartwheels and me don't mix and trips to the emergency room aren't on my to-do list either.
Katie's card designs are super cute and really easy to order, plus, once they are designed she'll send you the digital file. You send them off to your one-hour photo center and poof! another thing you can cross off your list. Or, you can order them printed from her too, if you'd prefer.
Plus, because she must have known that my Language of love is "Words of Affirmation" she has created an awesome discount code for any of my readers who order from her. When you place your order, enter ..... AMYSTHEBEST .... and she'll give you a sweet discount.
So, want to see some of her work? She has three pages of
Holiday Card designs
that you can choose from, here are some of my favs.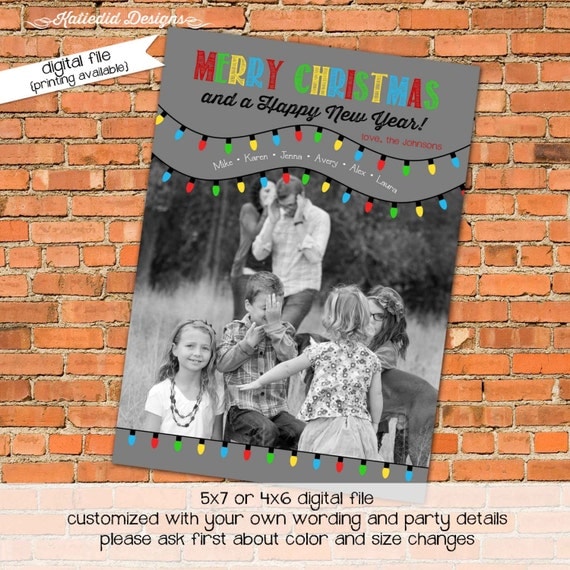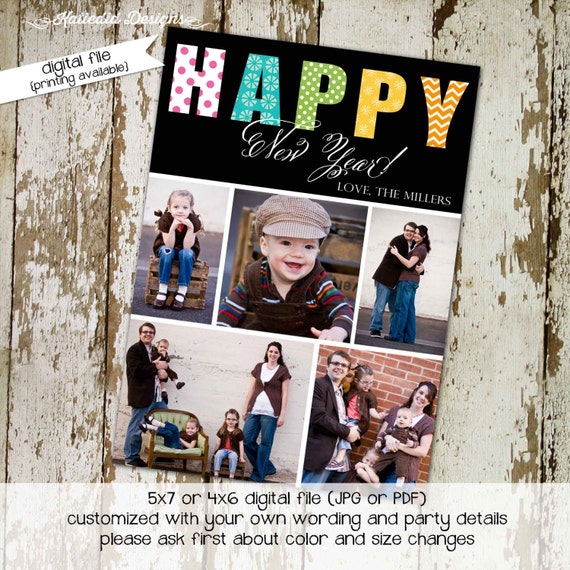 Plus, she can make photo collages for you, too!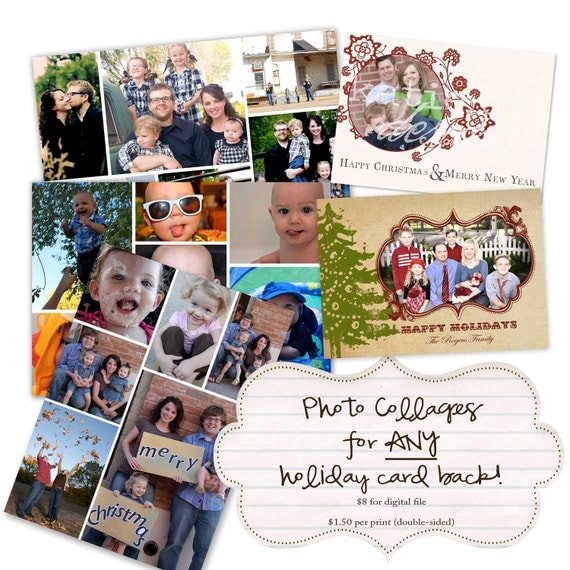 Go check out her shop and if you order from her, be sure to use the discount code - AMYSTHEBEST - and tell her Amy sent you!