Do you remember the Christmas tree napkins from a few posts back? I posted about them because they were the hot project item that seemed to be popping up at the cutting table that week. Well, this past weekend, as I did another shift at the cutting table, I noticed a new craft item had taken over on the popularity scale. (Maybe I should do a weekly top ten from the cutting table) Anyway, several customers were in buying felt and lots of it. After some chit-chatting and sharing I learned it was another idea they had all seen on Pinterest.
Of course I had to come home and look it up. It's cute and I can see why it was the new hot project. Sadly, my kids are too old for this type of thing but I know lots of my readers have little ones at home. If you are one of them, this is a pretty cute little Christmas craft. And, from all I've read, it's easy too. So, if you missed it on Pinterest, here it is....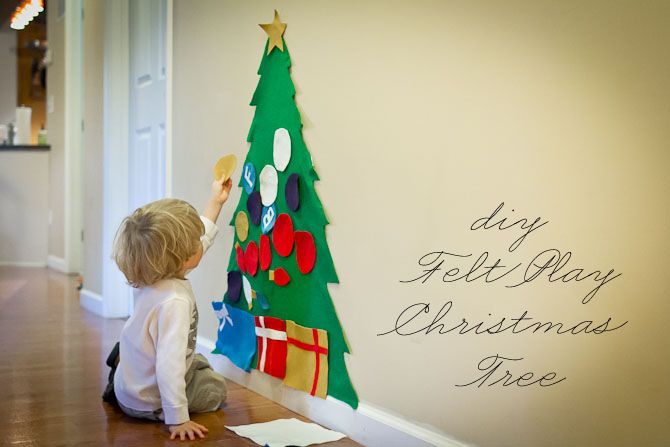 When I did my search this is the site that came up first. It's from
Sol and Rachel Do a Blog
- you should go check out her blog. She has several other great photos of her fun little project. Plus, in the same post, she has shared other fabulous ideas worth your time.
Also, for more information on how to make your own tree, go visit this post from
Johnny in a dress.
She has great photos too and some information on how she hung it up and such. Good info there!
So, my compliments to these two creative crafters. Thanks for sharing your ideas and I'm glad they ended up at the cutting table this week!